Reduce Sage Admin Costs
Today's businesses are increasingly looking for ways to reduce administration and transaction costs, improve speed and offer increased service levels to their customers.
A serious step towards achieving this objective, when using Sage 50 accountancy software, is to use our Sage Add-On software.
As Sage approved developers, our software applications are designed to the highest standard, supplied with full documentation and can be download for a 30 Day Free Trial with full support.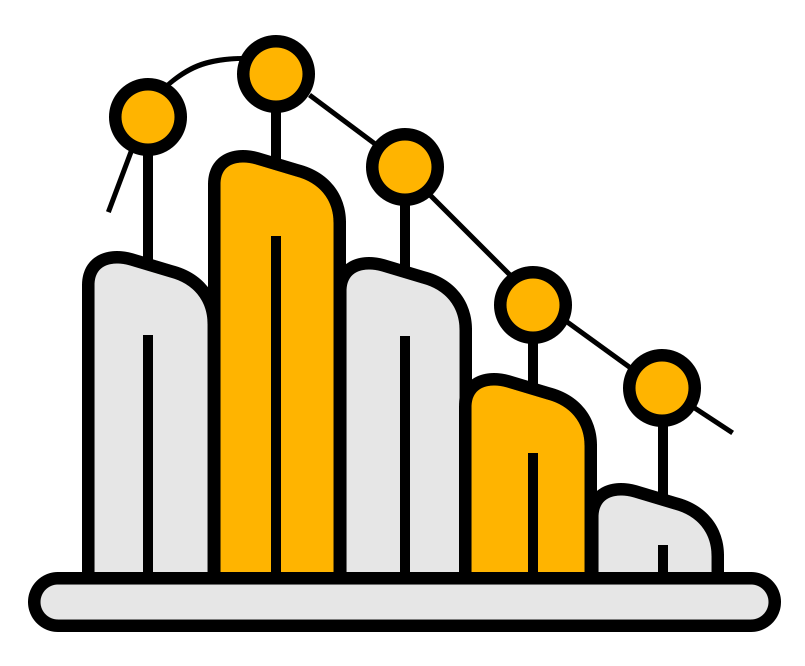 Manage Sage Orders, Exports & Products
Looking to automate the importing of your sales orders into Sage 50 Accounts or need to export Sage data or manage your Sage products?
Then our Sage Add On software has you covered.
Our software can connect Sage 50 to your website, database or CSV file to import and export data.
Cost Savings
Importing Orders and Products directly into Sage 50 by-passing costly key-in times, freeing up valuable staff.
Reduced Errors
Importing and Exporting data directly from Sage 50 eliminates errors by removing manual re-keying of data.
Customer Service
Importing Orders into Sage 50, enables more accurate Order and Delivery information improving customer service.
Affordable
Our software is great value for money, with access to the latest software and support as part of the subscription.
Sage 50 Add On Products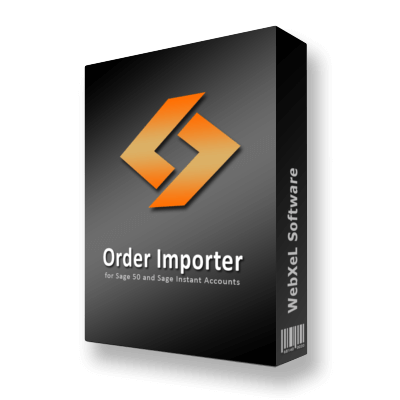 Sage 50 Order Importer
Import Invoices, Sales Orders and Purchase Orders directly into Sage 50 Accounts, eliminating the need to enter manually. Schedule to automatically import orders from websites, flat files and databases.
View Sage Order Importer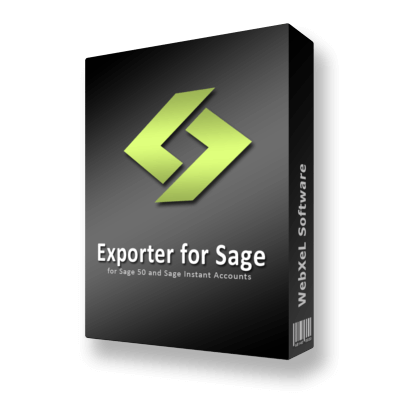 Sage 50 Exporter
Export data from Sage 50 Accounts and save to a variety of file formats, databases and websites. Scheduling and filters can be defined, and export settings saved, allowing consistent export of Sage data.
View Sage Exporter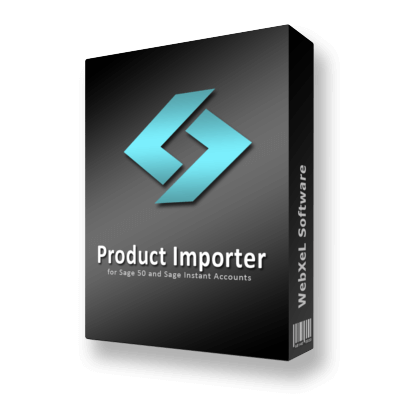 Sage 50 Product Importer
Import product information from CSV or Excel spreadsheets into your Sage 50 Accounts, eliminating the need to manually enter or update product records. Great for adding and updating suppliers price lists.
View Sage Product Exporter
Testimonials
Autow Warehouse
Mike Sayer
Order Importer for Sage is a godsend; it enables us to simply & quickly import orders from our E-commerce websites. This means we can save the time & cost of manually entering orders, whilst eliminating keying errors; we can do more important things, like sell.
Autow Warehouse
Bearing Station
Phil McLaughlin
We have always used Sage software to run our accounts and recently introduced Order Importer for Sage to automatically download our online orders. This has been very successful, saving lots of time and money, it certainly has made us more efficient.
Bearing Station
Safe Options
Robert Phillips
Just a quick note to say that our decision to implement your Sage Order Importer was the best we made last year. The small cost of implementing the program has been offset with savings in time and this does not include the extra revenue that has been accrued by diverting our resources into more profitable aspects of our business. By the way you're after sales support has been great too! Thanks a lot.
Safe Options